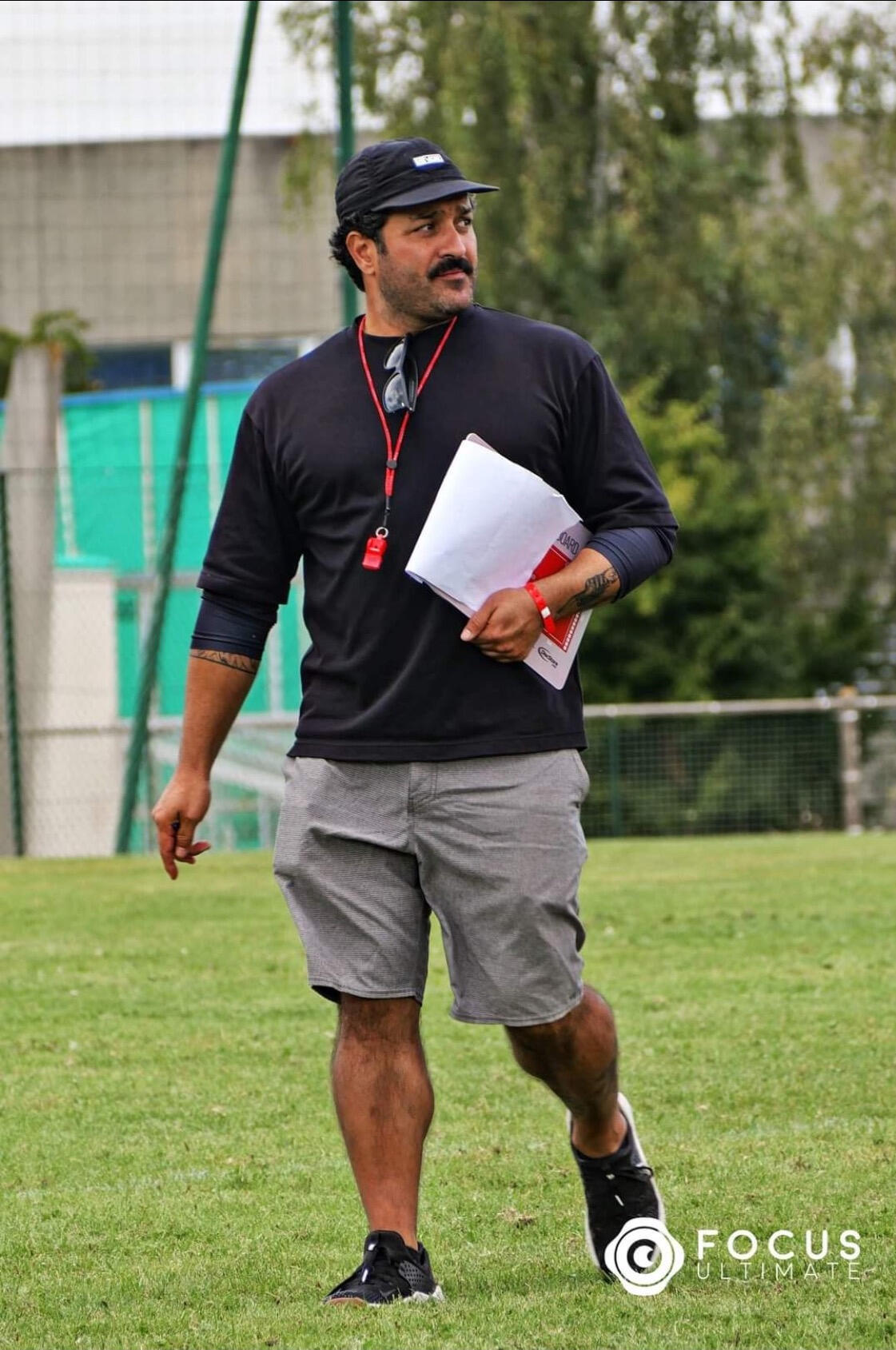 ---
STEFAN RAPPAZZO
Chef - Coach - Entertainer - Traveler
Story teller, story seller, culturally rich, ethically sound.
---
Continental Relocator
Entrepreneur and well versed in self-reinvention of career, personality, and pursuits. Seen the world, lived on 6 out of 7 continents.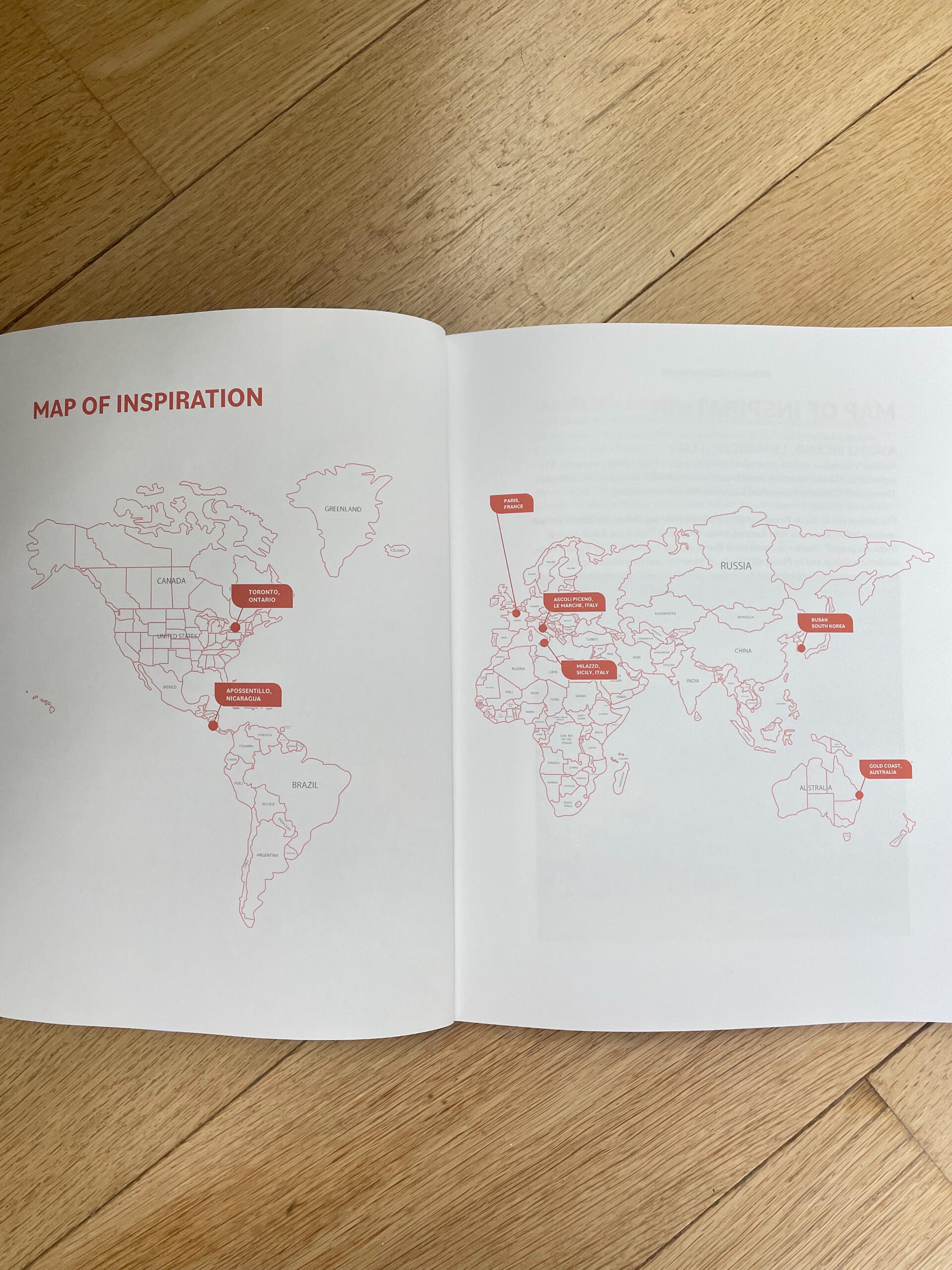 ---
Creator and producer
written, spoken and digitally procured content. Event management, public speaking, hosting, commentating, and coaching.Recently published a cookbook with his mother. Mamma's Italian Classics with sold more than 1200 copies worldwide.
---
Currently a Chef
at Le Manufacture de Glaces by world-renowned chef Alain Ducasse, a production division of the headed up by Italian Gelato expert Matteo Casone. The position has provided an incredible learning opportunity and refinement of a new culinary craft, gelato.
---
Successful restauranteur
in a Nicaragua surf town, Past La Vista was the surfer's choice for lunches and dinners all week long and was the place to be for cocktails and dancing on Thursday salsa Nights and weekend evenings. Food trucker extraordinaire in the Gold Coast of Australia with Pazzo Panini taking up local residency at the red hot Miami Marketta night markets, and hustling about town in between.
---
Operations and communications pro
Professional with a Masters degree in Teaching from Grifffith University (AUS), and nearly a decade of field experience teaching in the state and private system in Australia. An initial bachelor's degree in Sport and Exercise Management from Brock University. (CAN) still applied to sporting endeavours as a commentator, administrative collaborator, event organizer, and coach for many years.